The Adults in Our School

Ms Moon
Headteacher
Hello. My name is Ms Moon, and I am the Head teacher. I am involved with both classes as often as I can, with my favourite subjects being Music, PE and Maths. I love to find ways to link areas of learning, which makes it more exciting and holistic for children. I believe that everyone has a right to learn - I am a big believer in the saying 'practice equals progress' as everyone learns and develops at different rates. Being a Head teacher is a pretty time-consuming job, however in my spare time I love to run and play hockey, spend time with my daughters, friends and family, generally spending as much time outdoors as I can!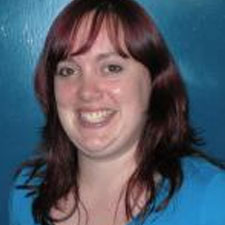 Mrs Evans
SENCO/Teacher
Hello. My name is Mrs Evans and I teach in the Early Years of School in the Foundation Stage and Key Stage 1 class. I am also Special Educational Needs Coordinator. I particularly love Forest School and learning new things and exploring along with the children. When I'm not in school I love to have adventures with my little girls. I also run, coach adult runners at my local running club and organise running events.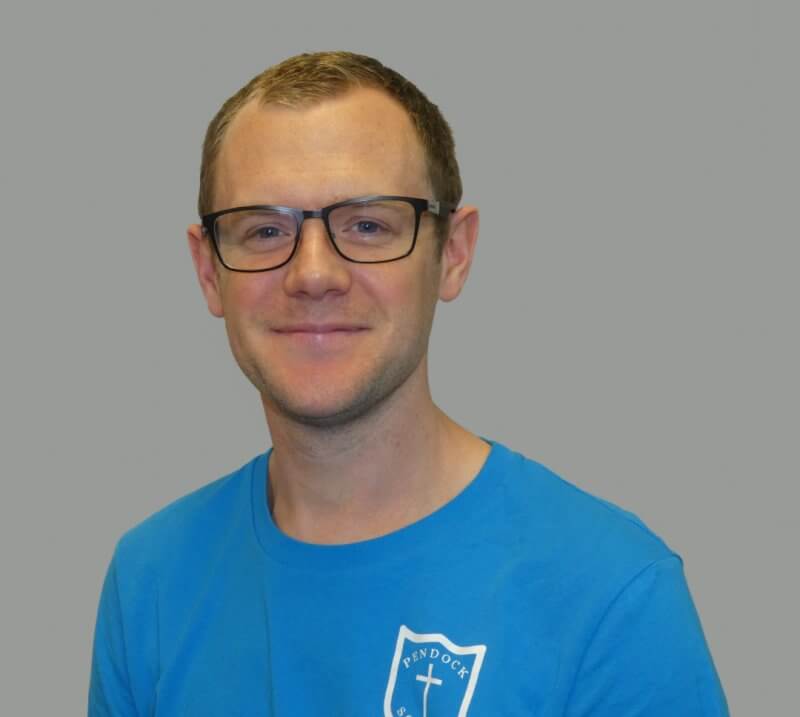 Mr Greenbank
Class 2 Teacher
Hello, my name is Mr Greenbank. I am a teacher in Class 2. I have a passion for science and mathematics and love discovering the different ways children learn. I believe that every child can succeed at school; my job is to help pupils find the keys to their own learning and develop a love for education. I am a passionate reader, and enjoy working with children on their writing, helping them develop their own unique style through exciting literacy lessons where we share fantastical stories.
Miss Chambers
Class 1 Teacher
Hello, my name is Miss Chambers, and I am the teacher in Class 1. I have a real interest in EYFS and KS1, and I'm committed to creating a nurturing and stimulating environment for all children. My goal is to ensure that everyone reaches their full potential. Outside the classroom, I am a keen baker of all things sweet!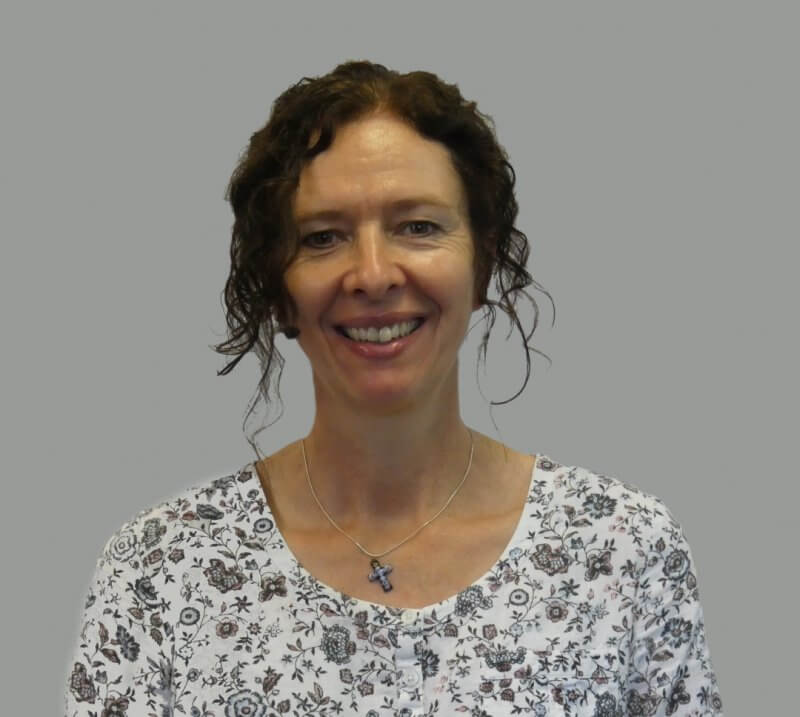 Mrs Haroun
Teaching Assistant - Class 1 and Class 2
Hello, my name is Mrs Haroun. I am a teaching assistant who works in both Class 1 and Class 2 and a lunchtime supervisor. I love working with children and finding fun ways to learn. When I am not working, I enjoy spending time with my family, travelling, reading and walking my dog.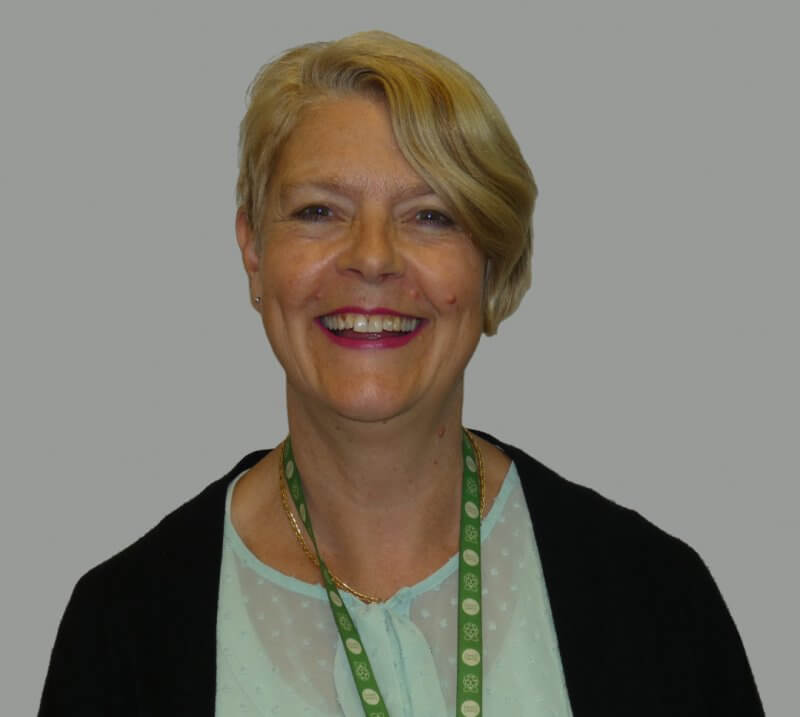 Ms White
Teaching Assistant - Class 2 and After School Care Leader
My name is Ms White and I am a Teaching Assistant in Class 2 and a lunchtime supervisor. I help the teachers in class and also take small groups for extra help. I am an artist and sewing teacher outside school and love to share these skills with children. I am passionate about reading and really enjoy teaching reading comprehension to Year 6 children and exploring classic literature.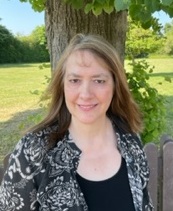 Ms Powell
Teaching Assistant - Class 1
Hello, I'm Ms Powell and I am a teaching assistant in class 1. I help the children with their activities, as well as supporting them with English and Maths.
Mrs Finch
Teaching Assistant - Class 2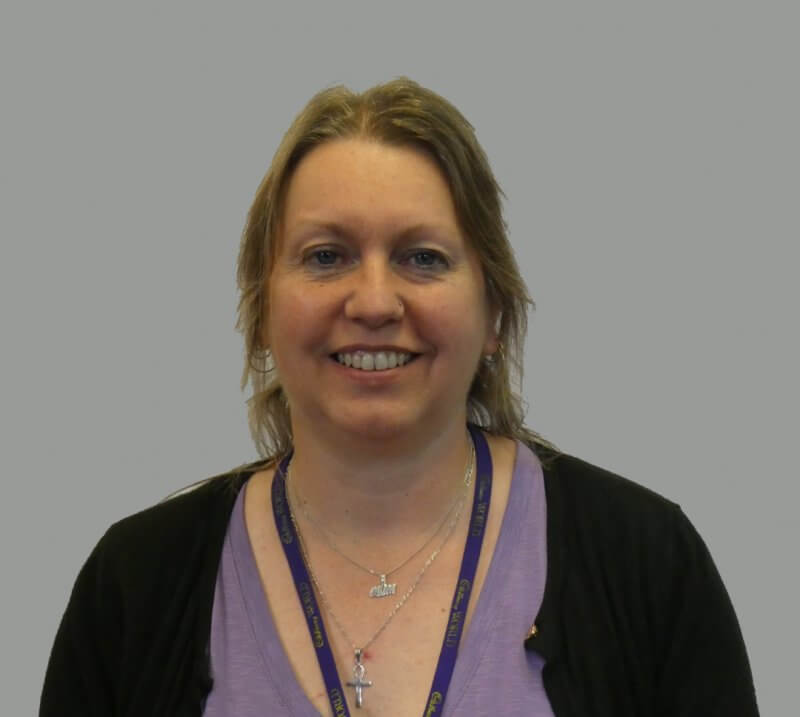 Ms Curnow
Secretary
Hello, my name is Ms Curnow and I have been the School Secretary and Finance Officer at Pendock since 2007. I am always happy to answer your questions about finance or anything else admin related. When not at school, I enjoy running, Bodypump, walking the hills, live music, theatre, cooking and generally enjoying the company of my family and friends.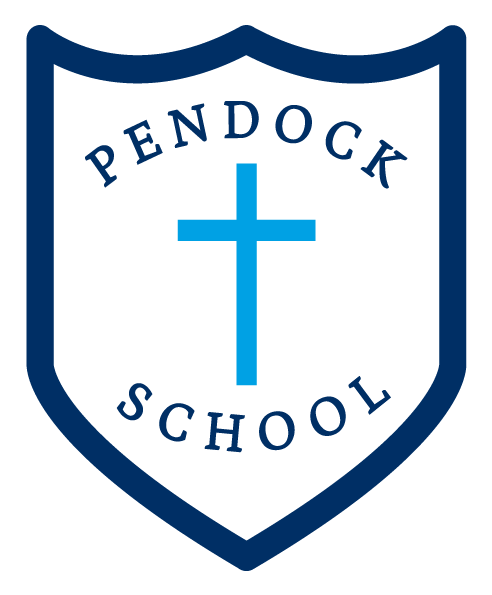 Ms Bottomley
Cleaner
Hello, my name is Ms Bottomley. I am the school cleaner and I love to make the school sparkly clean for the children and staff every day. I love animals and currently have lots of pets to look after in my spare time, including 4 ponies!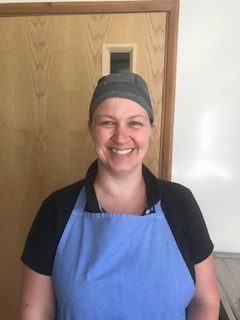 Mrs Baker
Cook
Hello, my name is Mrs Baker. I am the school cook and as my name suggests I love baking but also enjoy reading and sewing.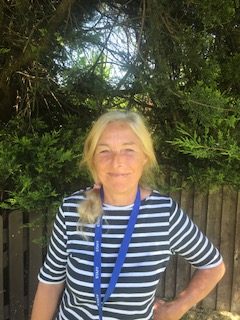 Mrs Tooze
Breakfast Club Supervisor and After School Care Leader
Hello, my name is Mrs Tooze and I look after the children during Breakfast Club and help out at After School Care Club and lunchtime.